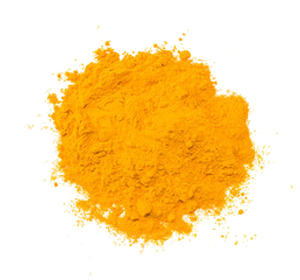 Benefits

Helps support eye & skin health
Helps to maintain normal metabolism of Iron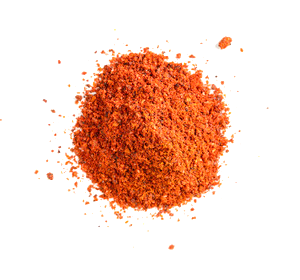 Benefits

Provitamin A helps maintain eyesight, skin, membranes and immune function
Source of Vitamin A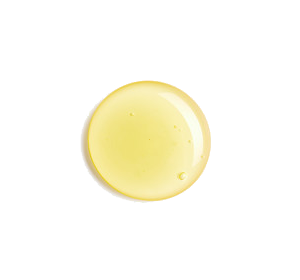 Benefits

Source of antioxidant that helps fight the oxidative effect of free radicals
Antioxidant for good health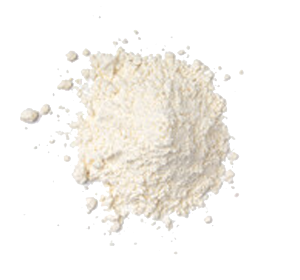 Benefits

Helps boost Iron absorption by increasing stomach acidity
Antioxidant for good health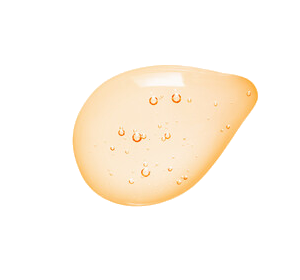 Benefits

Helps to form red blood cells 
*High risk of deficiency after all types of bariatric surgery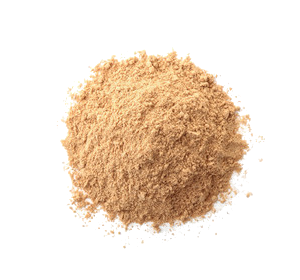 Benefits

Supports energy production
*High risk of deficiency after all types of bariatric surgery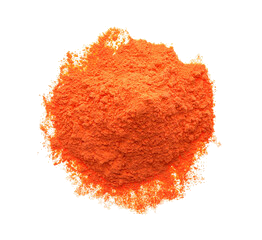 Benefits

Helps boost Iron absorption by increasing stomach acidity
Antioxidant for good health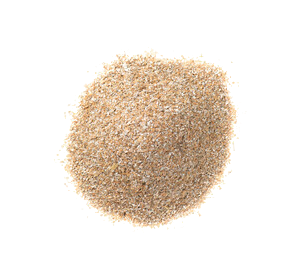 Benefits

Helps in the normal function of the immune system
Helps to maintain healthy metabolism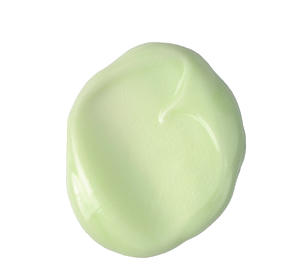 Benefits

Helps to maintain the body's ability to metabolize nutrients 
Helps to form red blood cells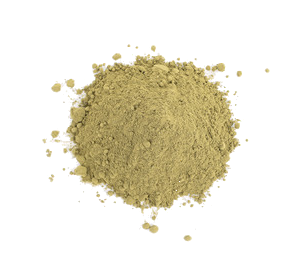 Benefits

A factor in the maintenance of good health & normal growth & development
Helps in energy metabolism and tissue formation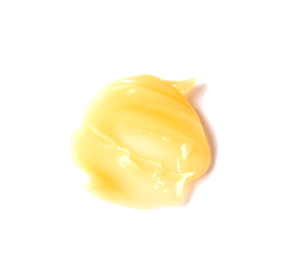 Benefits

Helps to maintain healthy hair, nail, mucous membranes and skin
Helps to maintain the body's ability to metabolize nutrients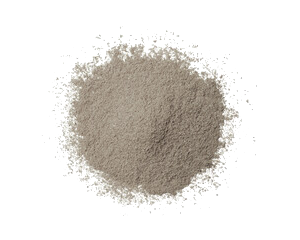 Benefits

Helps in energy metabolism and in tissue formation
Helps to maintain the body's ability to metabolize nutrients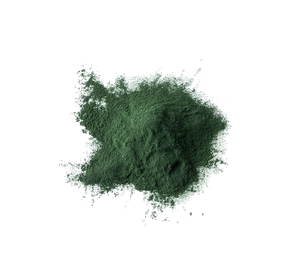 Benefits

Helps in energy metabolism and in tissue formation
Helps to maintain the body's ability to metabolize nutrients
Benefits

Helps in the absorption and use of calcium and phosphorus
*High risk of deficiency after
all types of bariatric surgery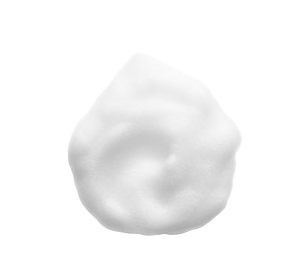 Benefits

Helps support bone health

*High risk of deficiency after
all types of bariatric surgery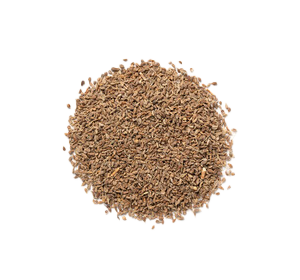 Benefits

Helps in the function of the thyroid gland
Helps to prevent iodine deficiency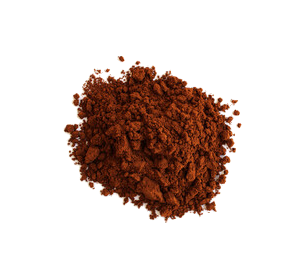 Benefits

Helps to prevent iron deficiency anemia and associated tiredness and fatigue
*High risk of deficiency after
all types of bariatric surgery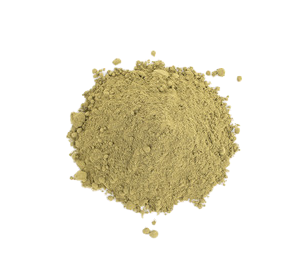 Benefits

Helps to maintain proper muscle function, including the heart muscle
Helps to maintain normal electrolyte balance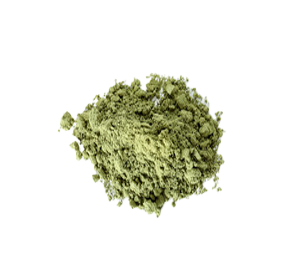 Benefits

Helps to maintain normal iron transport in the body
*High risk of deficiency after all types of bariatric surgery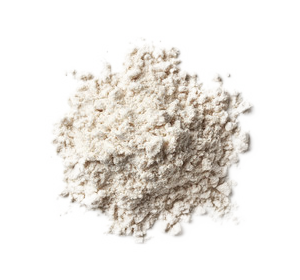 Benefits

Source of electrolyte for the maintenance of good health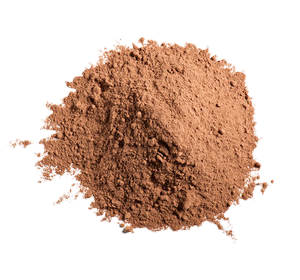 Benefits

Helps in the development and maintenance of bones
Helps to maintain the body's ability to metabolize nutrients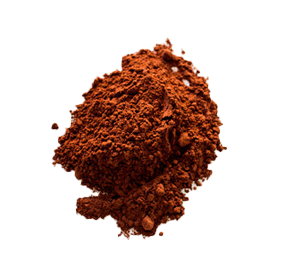 Benefits

Provides support for healthy glucose metabolism
Helps to maintain normal blood glucose levels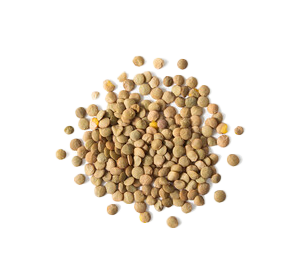 Benefits

Helps to maintain the body's ability to metabolize nutrients 
Helps to prevent molybdenum deficiency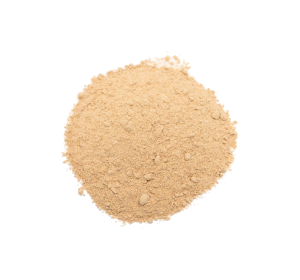 Benefits

Source of antioxidant that helps protect against oxidative stress
Helps to maintain normal 
function of the thyroid gland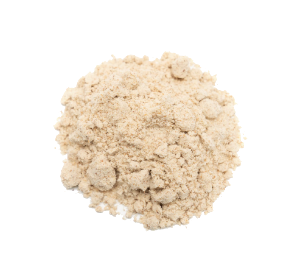 Benefits

Helps to maintain healthy bones, hair, nail and skin
Helps with immune function
25 vitamins & minerals
Our bariatric multivitamin is designed using a foundation of validated scientific research on micronutrient deficiencies, absorption, and functionality in bariatric patients. To the left, you'll see the total daily dose of our three tablets!
Trusted by 15+ bariatric clinics,
2000+ patients and 5 industry partners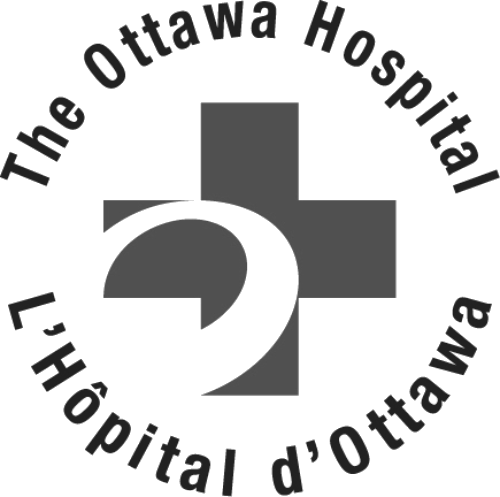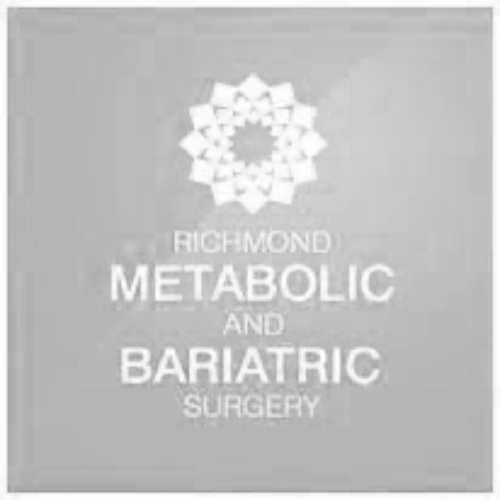 About our
multivitamin
Our multivitamin is designed following both ASMBS and Health Canada guidelines. We hold a Health Canada Product License and NPN number for our formula. Our multivitamin is produced exclusively in Ontario, and sold across Canada and the United States.
ASMBS Compliant

Licensed Natural Health Product

Made in Ontario, Canada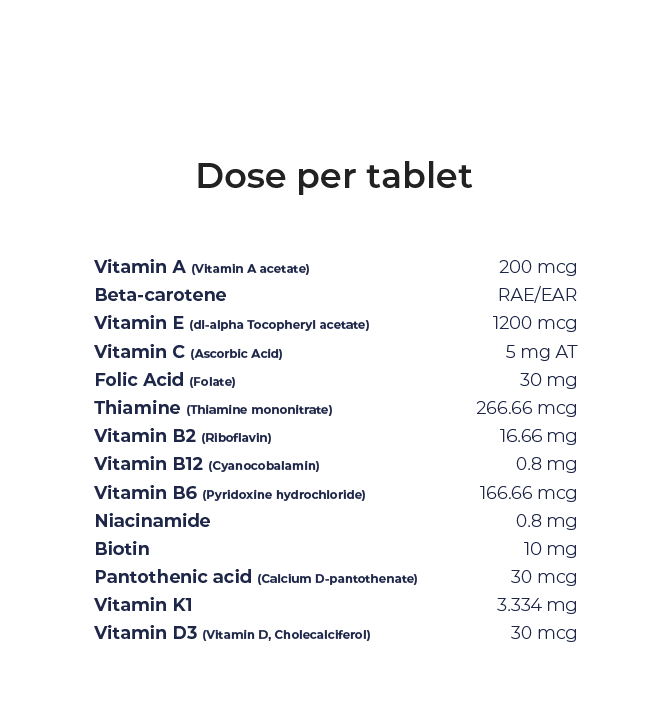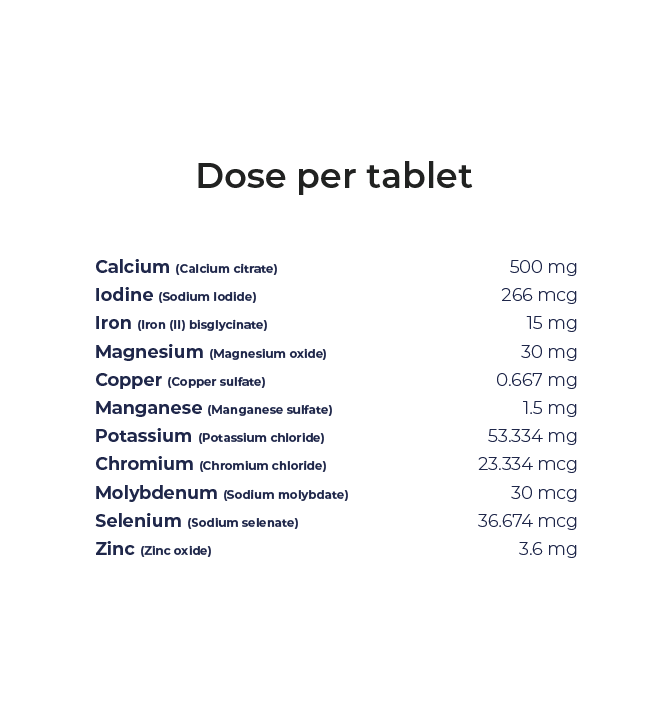 Your daily dose
We've worked tirelessly to not only put it all together, but to also create something that makes taking vitamins a simple and effective part of the bariatric journey. So you can focus on being your best self.
FAQs
WHY DO I NEED TO TAKE A MULTIVITAMIN?

Bariatric surgery changes your digestion and limits the amount of nutrients your body receives, even while following a healthy diet. You will need to take vitamin and mineral supplements daily for the rest of your life. - Mayo Clinic

IS THIS MULTIVITAMIN RIGHT FOR ME?

There's no such thing as the perfect multivitamin for everyone. Our multivitamin is designed for the majority of gastric bypass and gastric sleeve patients. However, it's always a good idea to speak with your dietician or doctor to determine your individual needs.

WHY IS THIS A SUBSCRIPTION?

The biggest challenge with vitamins is actually taking them. Simple daily routines, small bottles and monthly renewals are a powerful way to help you feel progress and stay consistent. Instead of that giant bottle you forget in your bathroom.

WHEN WILL MY ORDER ARRIVE?

Your order will arrive in 1-7 business days depending on your location. If you ever need a more urgent order, just email us. Did we mention all shipping is free? :)
View more FAQ's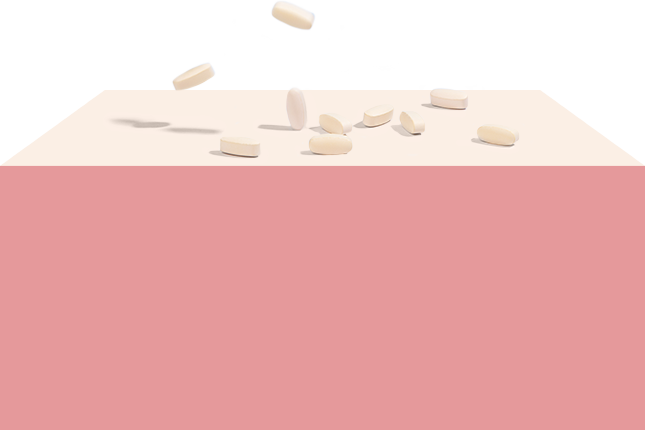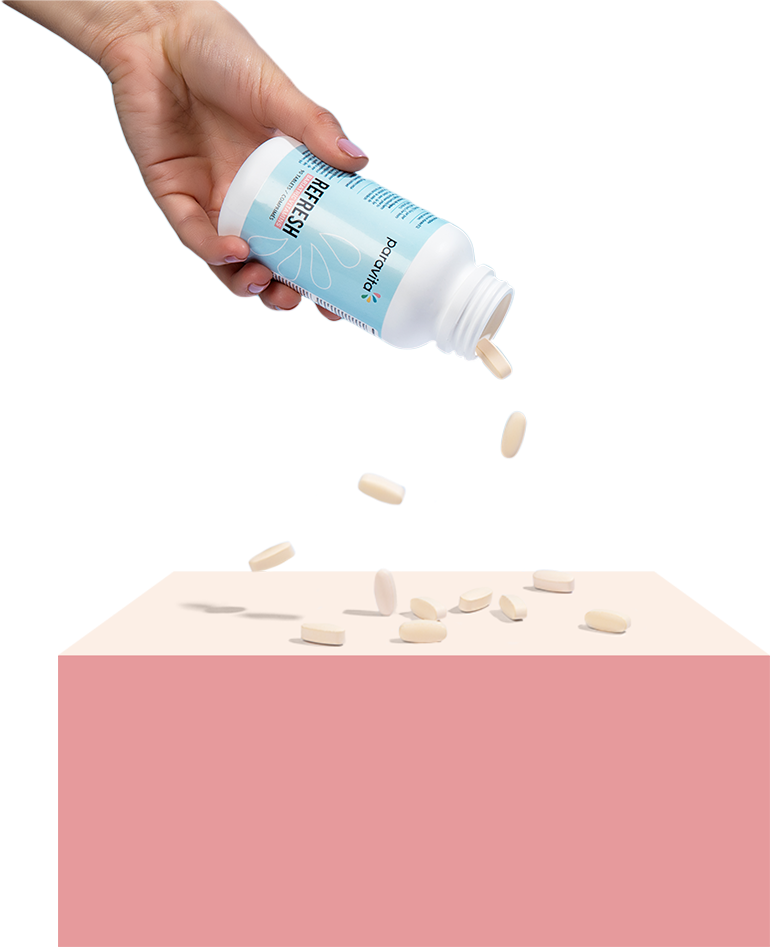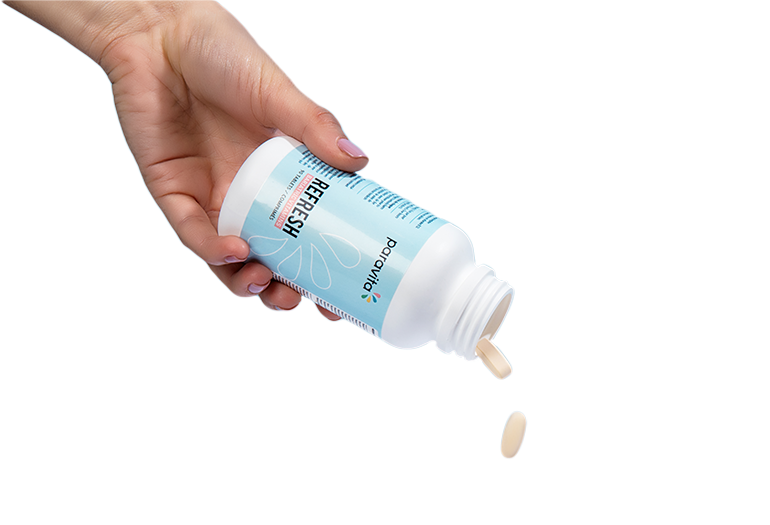 Choosing a selection results in a full page refresh.
Opens in a new window.